MakerBot
After graduating from the University of Washington Mechanical Engineering Department, I decided to buy a MakerBot Cupcake CNC so I could continue to experiment with rapid prototyping machines in my free time. The Cupcake CNC is an open-source fused deposition modeler, similar to the Stratasys Dimension 3D Printer. Below is an image of all of the parts used to build the Cupcake CNC.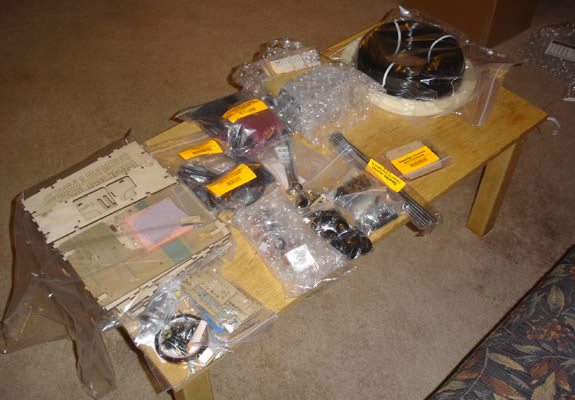 The majority of the assembly was completed over the course of one weekend. Below is an image of the x and y stage assembly.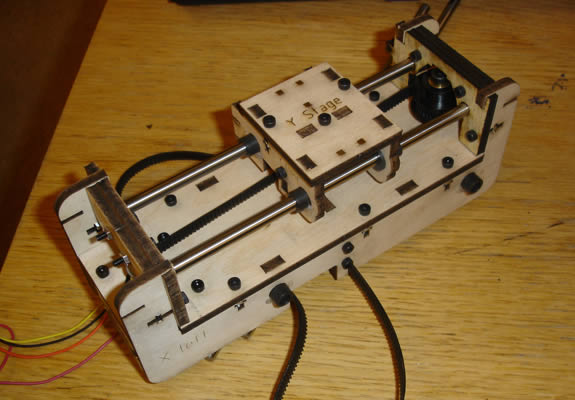 The MakerBot kit was missing one pulley and the original motherboard was faulty. Shortly after these parts were replaced, the MakerBot was finished. An image of the completed system is shown below.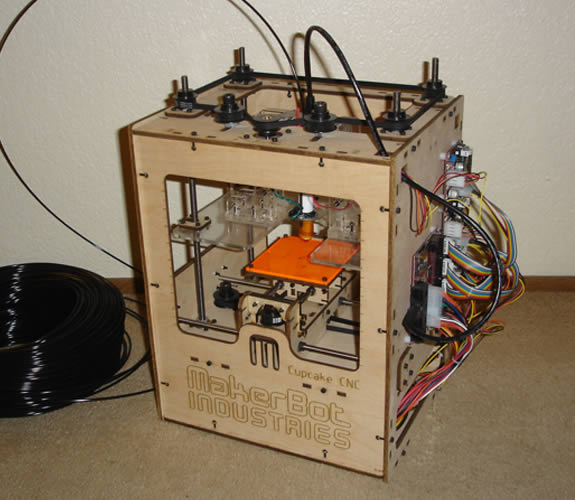 An image of the first test part design from SolidWorks is shown below on the left. An image of the printed part is shown on the right.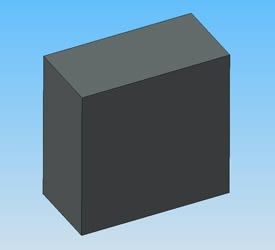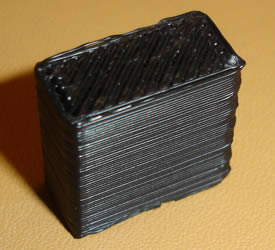 More information about the parts I have printed and problems I have had to deal with will come later.